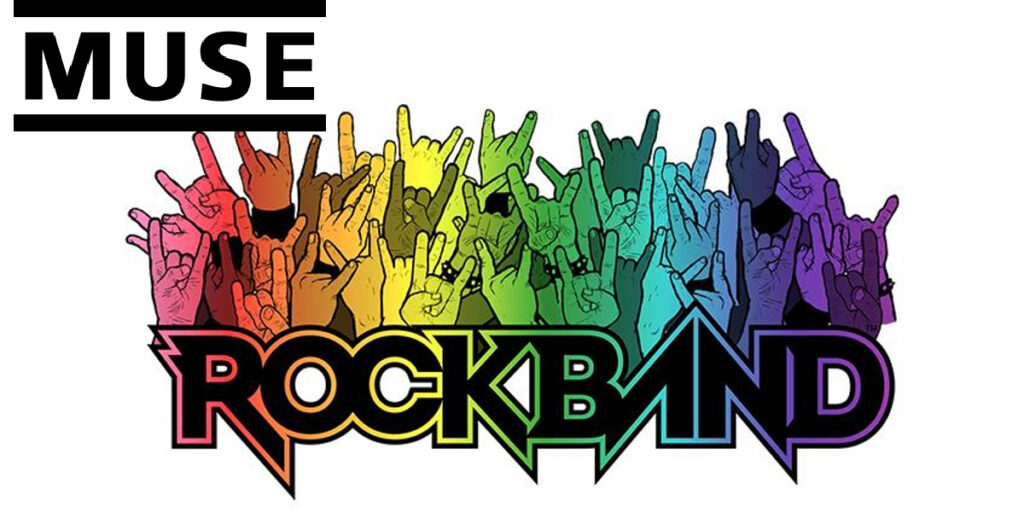 Rock Band receives an iconic song from Muse, fourteen years later
For the first time in 14 years, Rock Band will finally bring more songs from Muse, a move that no one saw coming but has great appeal for gaming.
New DLC releasing next Thursday will include "Knights of Cydonia", "Starlight", and "Won't Stand Down". The songs are available individually for $1.99 or as a bundle for $5.49.
Additionally, all three tracks will be included in the Rock Band 4 Season 28 Pass.
Rock Band fans have been clamoring for more songs from Muse since the first game's European release in 2008.
Thirst for Muse for Rock Band Fans
To date, the only Muse song available in the entire series is "Hysteria", which was originally only available in the European version, before being released as DLC in North America in late 2008.
Ever since then, fans have been begging for more Muse on upcoming Rock Band releases, but their wishes have gone unfulfilled thus far.
Muse's latest album, which includes one of the DLC's featured songs, "Won't Stand Down", was released on August 26.
Rock Band is a series of music video games developed by Harmonix Music Systems and MTV Games, and published by EA Distribution for the PlayStation 2, PlayStation 3, Wii, and Xbox 360 video game consoles, as well as the PlayStation Portable and Nintendo DS handheld consoles. . game consoles.
The success of Rock Band marked a whole generation of gamers around the world thanks to its playful proposal.
Don't forget to subscribe to our Unocero Gaming YouTube channel where we have all the information about the world of video games as well as special content for you.
Also follow us on our official social networks to be aware of all the news related to digital culture.