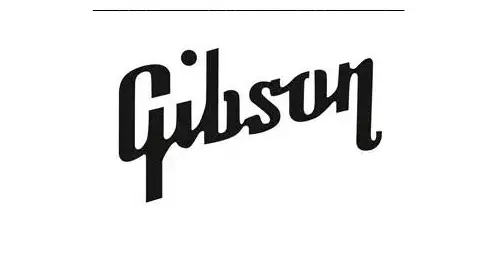 People Are Freaking Out About The Possible End Of Rock Guitar
There have been a few times in history where we have been warned that the electric guitar is dead, at least in terms of rock music. The most recent dates back to the late 90s when it seemed like everyone wanted to be a DJ. In fact, I seem to remember a short time when turntables outsold electric guitars.
But with Gibson Guitars' financial troubles caused in large part by a massive drop in guitar sales over the past decade, some people are worried.
Take a look at this piece of 1834magazine.com (a division of The Economist)
It's rare for a company's internal tribulations to cause concern about the health of an industry, but that was the case when guitar maker Gibson was found to be $375 million in debt and struggling to meet its financial obligations. Gibson isn't just any instrument maker, but the company behind some of rock'n'roll's most famous guitars – the Les Paul, 335, SG, Explorer, Flying V – played by its most famous musicians, including Chuck Berry and Jimmy Page. With Fender, the other company that dominates the guitar market, also heavily indebted, it seems like a perilous time for the electric guitar: these companies are so iconic of rock guitar and so much bigger than their rivals that it is. hard not to see their troubles as symptoms of a general decline.
Guitar music has receded in recent years. Of America's 100 best-selling albums of 2017, only 18 were by artists whose music is guitar-driven, and that includes Harry Styles, Ed Sheeran, and all the country bands. Only three rock bands released new albums that made it into the top 100: Metallica, Linkin Park, and Imagine Dragons. The decline was less drastic on the UK charts, with 38 guitar-based albums in the year-end top 100. But many of them were either compilations or old albums that were reissued. Hip-hop and R&B dominate popular music, and the guitar rarely has a place in these genres.
In addition to a general decline, other, more nuanced changes in the way guitars are played have also hurt Gibson.