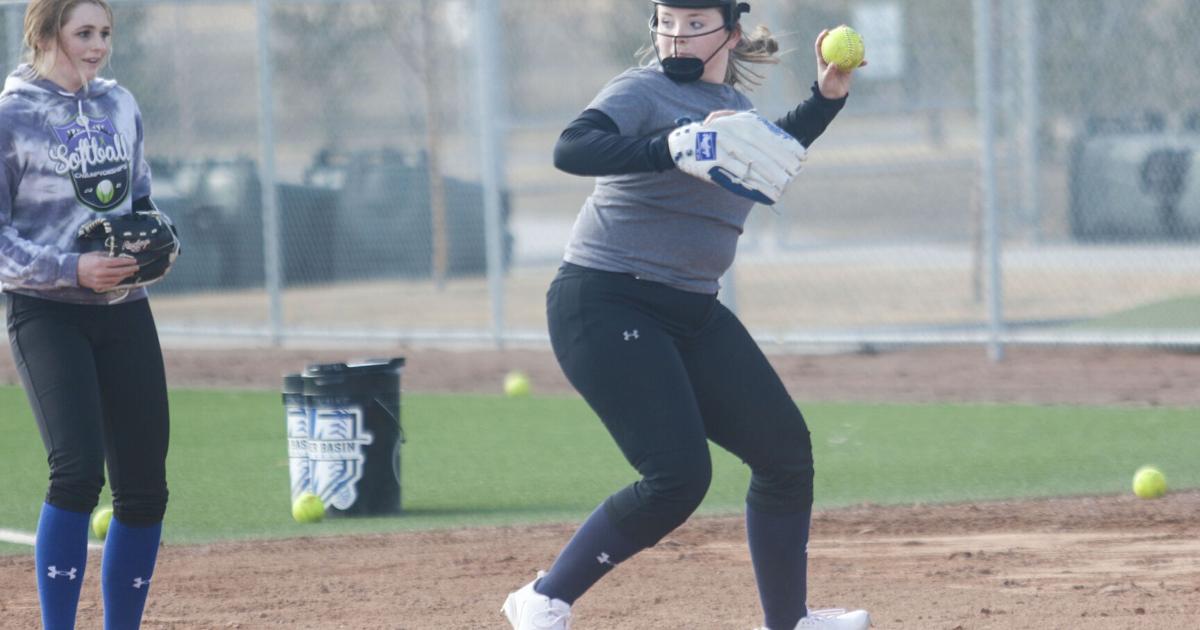 Bolts start season 3-0 at Cheyenne Invite | Local
The Thunder Basin High School softball team started the season 3-0 at the Cheyenne Invite preseason tournament this weekend.
The Bolts beat Kelly Walsh 19-5, Rock Springs 8-3 and Cheyenne Central 8-4 on Saturday.
Against the Trojans, Emma Kimberling led the way at home plate with four RBIs. Jaci Piercy, Macie Selfors, Logan Brown and Kalissa Terrell and finished with two RBIs each.
Ella Partlow took the win on the mound with two earned runs on five hits. Piercy pitched two innings of relief and allowed no runs on any hits while striking out three.
Against Rock Springs, Selfors, Kimberling, Lauren O'Loughlin and Terrell all hit home plate in one shot. Selfors' only RBI came on a solo circuit.
Partlow and Piercy combined to strike out seven batters and allowed just one run on five hits in five innings of work.
Against Central, Cautline Kaul had a big game at the plate with two hits and three RBIs in three at-bats. Kimberling, Selfors, O'Loughlin and Piercy each finished with an RBI at home plate.
Piercy took the win on the mound with three earned runs allowed on three hits and two strikeouts in four innings of work.
The Bolts will return to the field next weekend for the team's first conference games of the season. Thunder Basin takes on Cheyenne Central at 6 p.m. Friday and Cheyenne East at noon Saturday in Cheyenne.