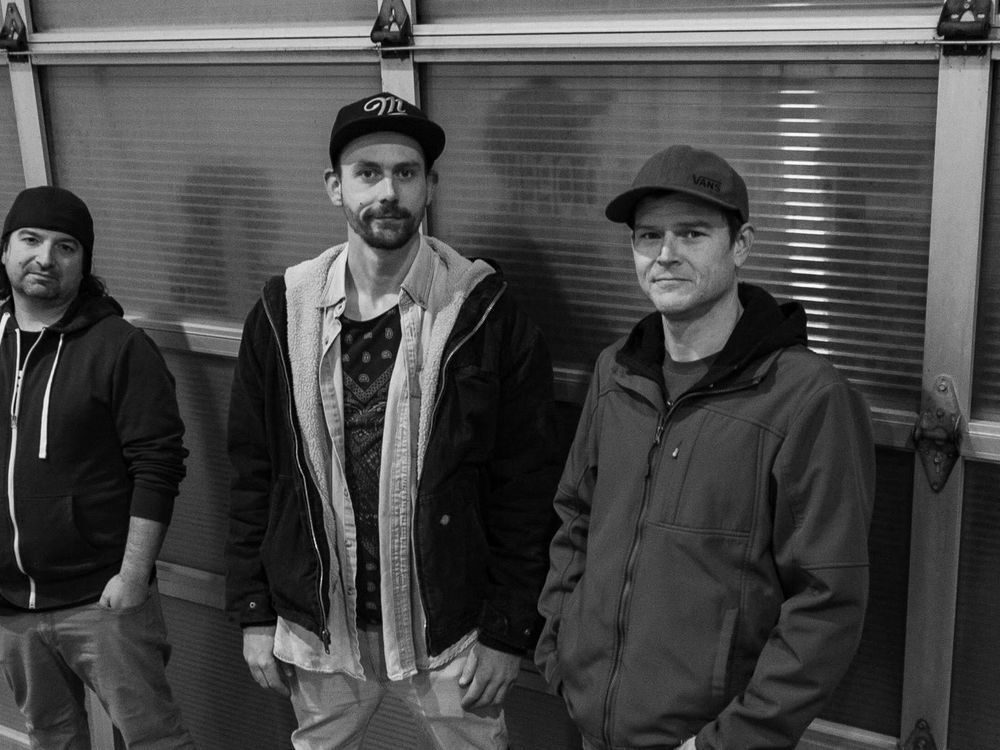 Banff-based punk rock band Regal Foul kicks off summer tour
Content of the article
Banff-based punk rock band Regal Foul say they're excited about the fun things to come this summer, including a show at the Elk and Oarsmen on July 17 opening for Trashed Ambulance which they'll be supporting on a few dates in their summer 2022 'Future Tour of Considerations.
Content of the article
The members of Regal Foul are Gerry Roy (guitar/vocals), Brian MacEachern (bass/vocals) and Mitch McCallum (drums/vocals).
This tour supports their fifth studio effort of the same name, released in North America via Thousand Island Records and in Europe with Lockjaw Records Summer 22.
"We'll also be opening for Canadian punk legends The Ripcordz on August 22 at Melissa's. The Ripcordz have been a staple of the Canadian punk rock scene since the 1980s and have toured extensively across North America and around the world," said band guitarist Gerry Roy.
Regal Foul, a Banff-based punk rock band, have been performing together in the Bow Valley and southern Alberta since 2017.
Inspired by late 90s and early 2000s punk rock, they write songs that would feel right at home on any edition of Tony Hawk's Pro Skateboarding.
In 2020, they released their first album "Monster's in Disguise", generating thousands of plays on Spotify. In February 2022, Regal Foul returned to the studio to record more songs for release later that year.